L-One Technical Deep Dive – including Tech Assessment
First-class onboarding saves time and ensures software quality
Together we identify challenges and potential of your IT project
When you involve an external partner in your software development, one thing is crucial for success: good communication. This saves time, work and ensures quality. To ensure that this works right from the start and that the onboarding of the dedicated development team runs quickly and efficiently, we first conduct the L-One Technical Deep Dive with your tech team.

Time well invested

In our Technical Deep Dive, we bring your IT experts and ours together at one table. Together we clarify technical details and lay the foundations for successful collaboration - an intensive exchange in a short time.


We develop a common understanding of the technical requirements.
Our IT experts get to know your business case and your technical vision.
We identify technical potentials as well as challenges and discuss initial solution approaches.
You get to know our team and our way of working.

Want to speed up your software development?

Take the first step with our Technical Deep Dive including Tech Assessment. Arrange a non-binding consultation now!

Or continue reading and learn what our Tech Assessment includes.
Tech Assessment - This is what you get after the L-One Technical Deep Dive
Based on the L-One Technical Deep Dive, we analyze the technical project you want to tackle with us. You get:


Technical recommendations

for the further procedure
Recommendation for team setup (size, skills, roles if applicable)

Booking a Technical Deep Dive does not commit you to a contract. You can use the results of the Tech Assessment for other purposes as well.

Are you interested? Write to us! We will be happy to send you an offer. Or find out more in a non-binding initial consultation.
Time frame: approx. 4 hours

Location: at L-One in Darmstadt, at your location or remotely

Participants from L-One:
• Feras Tanan, Head of Software Development
• Valerie Dietsche, Head of Customer Relations
• an IT expert for your tech stack

Participants from a customer's side:
• Your CTO and/or Product Owner
• Your Lead Developer, if any
Ideas exchange - fast and fruitful - as it should always be.

Learn how other customers have taken advantage of the Technical Deep Dive and what topics the workshop covers.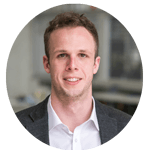 Georg Martin, CEO & Founder of HCP Sense
»The independent expertise of an experienced L-One developer was very helpful for us. He advised us on our tech stack and software architecture. This gave us a lot of clarity and security.«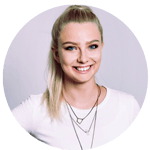 Marie Weedermann, CEO & Co-Founder of FAIBRICS
»The Technical Deep Dive was intensive and optimally prepared. We particularly liked the interactive, pleasant atmosphere of the workshop. Together we worked out specific scenarios for our technical infrastructure.«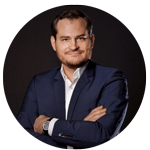 Christopher Ripp, Consultant for digitalization in energy management
»L-One's IT expert understood our front-end and back-end development issues very well. The discussion of our questions was very helpful. After all, there is not only one solution in software development.«
Do you have a question? You would like to receive a non-binding offer for our Technical Deep Dive including Tech Assessment?
Send us a message now. We will get back to you as soon as possible. Thank you and see you soon!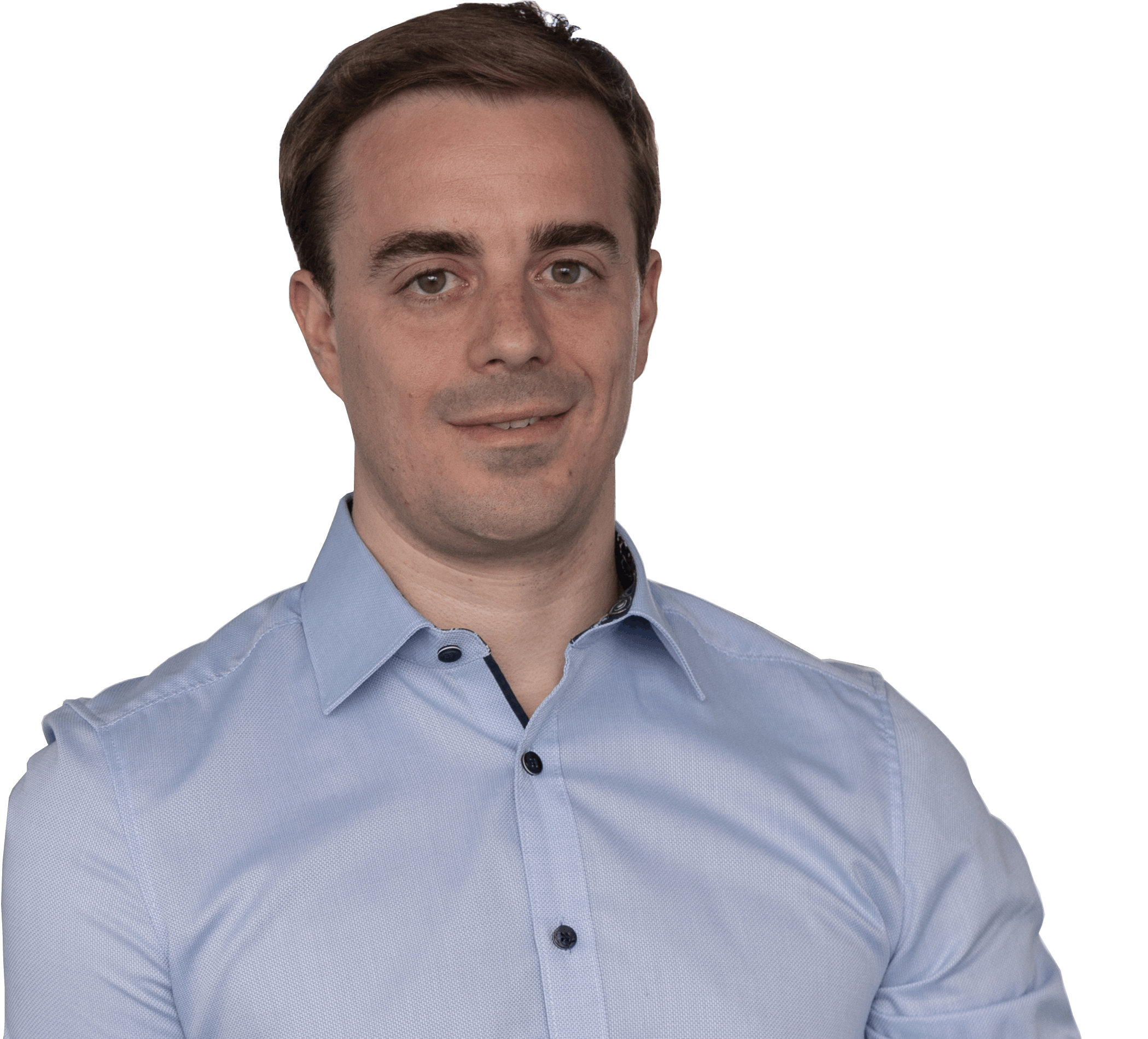 Lionel Born
CEO & Founder
L-One Systems