Find qualified programmers with L-One Systems
Our offshore developer team introduces itself
Get to know the L-One offshore developers in video interviews
Are you thinking about having software developed externally? Surely you have many questions: Are the developers qualified? Do they speak English well? Does their way of working fit your project?

To give you an idea of our L-One offshore team, we asked a few developers to introduce themselves.

In short video interviews they talk about what they value in their work, what makes software projects successful, how they work with L-One customers, why they like working for L-One and much more.

Watch now!


Kinana Rimawi, Engineering Manager at L-One
Anas Laham Karaki, Full Stack Developer at L-One
Our daily rates are convincing
Profit from attractive daily rates - thanks to our L-One offshore model. The German L-One team accompanies your project at no extra charge.

Simply request and receive daily rates in a few minutes by mail.
Marah Daher, Front End Developer at L-One
Use our expertise: Free of charge & without obligation
Get a professional assessment of your technical challenge from Lionel Born, CEO L-One.

He will advise you on how to successfully master your technical challenge.

You will receive tips on how to make the most of the potential of offshore developers and successfully collaborate with an IT service provider.
Ahmad Al-Wareh, Back End Developer at L-One
Ola Mahmalji, Back End Developer at L-One
You have a question? You want to know how you can achieve your software development goals with us?
Send us a message now. We will get back to you as soon as possible. Thank you and see you soon!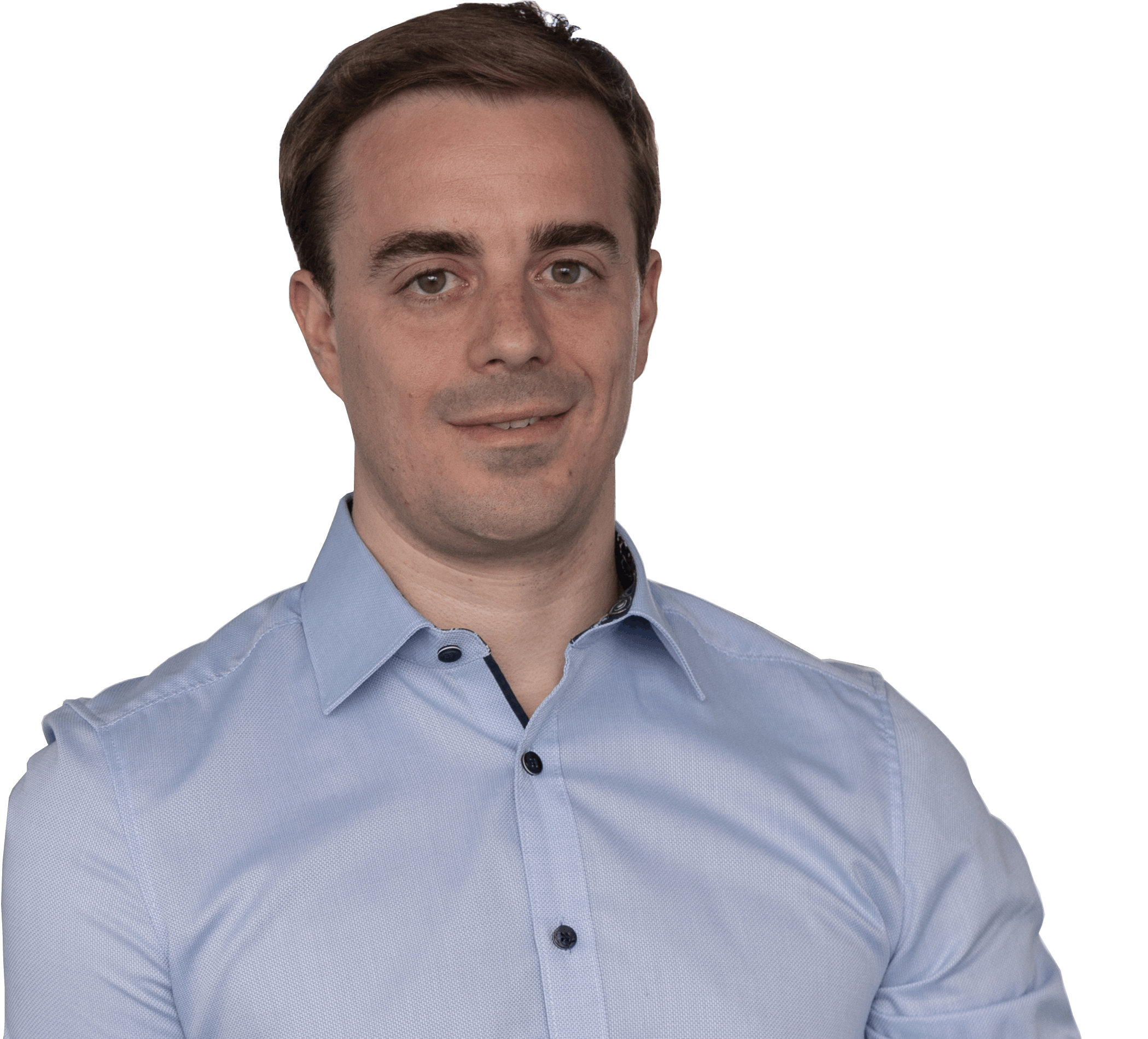 Lionel Born
CEO & Founder
L-One Systems